Monevia is a perfect solution for the needs of micro, small and medium size enterprises, within the scope of receivables financing and business support.
We support financially companies that issue a several invoices per month or those with small amounts.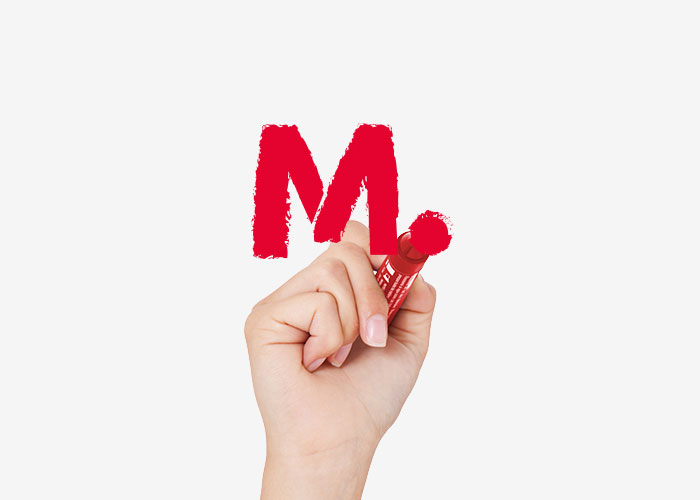 Monevia provides cash immediately, even just after issue date of invoices, without any additional formalities and long-term cooperation agreements.

Monevia makes the rotation of receivable short. It`s an excellent tool to support the company`s growth and competitiveness, as well as its financial security.

Monevia clients have free choice: they can sell any number of invoices, even those with low amounts and any time when they need a cash.

Mobility and accessibility
Monevia is a modern and completely free of charge platform, which provides user-friendly and straightforward on-line operations.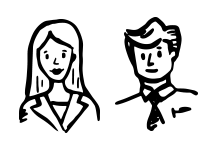 Do you have any questions? Call us!