WHAT ARE THE BENEFITS FOR YOU FROM SALE OF INVOICES?

You have regular access to cash that allows you to implement a new projects and/or pay your current obligations. The purpose of your expenses depends on you. You have also posibility to reduce managing costs and rotation of receivables – even up to several days.

You can still offer to your bussines partners extended payment terms on your invoices and strengthen competitive position. Immediately after the approval of the transaction the money will be on your bank account. You have also excellent chance to improve your turnover.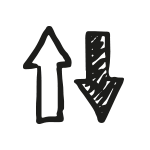 You can sell all your invoices or only selected, each individually or the whole package – it's up to you.  We buy invoices with small value (from 700 zł) and large value, in any currency. You can sell invoices whenever you need, regularly or once a time. Monevia platform gives you complete flexibility in managing receivables.

MODERN SOURCE OF FINANCING
You have fast and easy access to cash – Monevia platform is an alternative source of financing, compared to more expensive credits or loans. On-line operations through Monevia platform are possible without any additional formalities. That's why you can focus on your core bussiness.

Verification of your bussiness partners gives you informations, that allow you to avoid losses resulting from the cooperation. At the same time you find out whether they are financial reliable and/or solvent.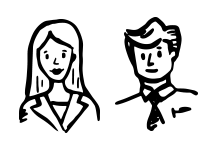 Do you have any questions? Call us!