EXCHANGE YOUR INVOICE FOR CASH
No more waiting till the due date for the income. Claim the cash from your invoices today!

simple registration form and completly free platform, available 24/7

sell your invoices with extended due date through Monevia.pl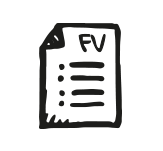 enjoy your cash immediately after the approval of the transaction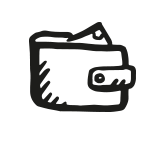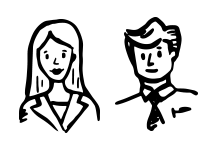 Do you have any questions? Call us!